Psycho's Book
by Reverend Bookburn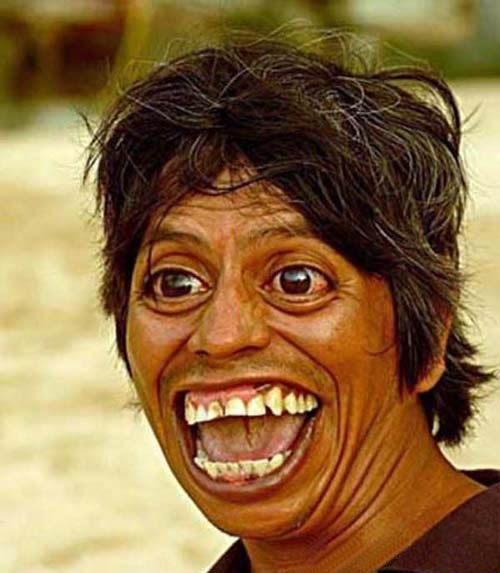 Buy the book!
We are delighted to announce the release of the psychostalker's book: It Doesn't Matter What Any Woman Says Or Does And If You Disagree You're A Misogynist, by Nancy "Lynch Mob" Mergatroyd (Misery Books, 2021).
If this is new to you, the name "Lynch Mob" came from the actual words used by Nancy the racist Karen, while arguing with women of color on TUMBLR.
Chapters include:
Why I Refuse Urgently Needed Mental Health Treatment;
My Wrecking Ball For Boundaries, Consent & Personal Information;
The Legacy of a Jihadist Karen;
The Joy of Being a Human Repellant;
On Being a Parasite;
60 Years of screeching;
Free The Manson Girls Now You Misogynists!
Racists For Hillary;
...and The Plight of White Supremacist Feminists.
by Nancy "Lynch Mob" Mergatroyd
Dedication
This book is dedicated to Mallory Knox, the lead character in Oliver Stone's Natural Born Killers film. The truly sad scene was when the misogynists imprisoned her and said something about consequences for her actions. Mallory - you are an inspiration to women everywhere! This book is for you!
The following is from the Introduction:
I hate Susan Sarandon even more now! Everything is her fault. She gave us trump. She caused Hillary to run the worst campaign since Dukakus 88. She caused many Democrats to kiss trump's lower extremities and vote for his entire agenda.
How dare Rev. Bookburn call me psycho! Hardcore harassment/ stalking, fake pages, distorting reality and hating nearly everyone does not make me a psycho!
I hate the women of color who called me racist! All I did was hurl insults, threaten lawsuits, and accuse them of organizing a "lynch mob" against me!
Well I've had it! Move over Kathy Bates from Misery! Move over Gone Girl! I'll show you psycho!
---Rev. Bookburn
Radio Volta
The only Rev. Bookburn site:
http://revbookburn.blogspot.com/
A Future Lifetime Channel Special?
http://revbookburn.blogspot.com/2019/02/a-future-lifetime-channel-special.html
Rev's email: revbookburn@sjcdc.org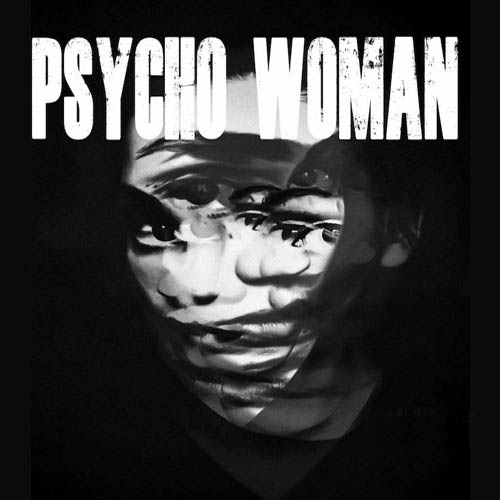 ---